Institute of Feng Shui
---
What are the benefits?
---
The Institute of Feng Shui & Geopathology integrates all different teachings, Form School (the study of the forms and flow of chi), Compass School and Advanced Flying Stars (the calculation of beneficial directions and time aspects), as well as the Western tradition of Geopathology (the study of the influences of earthlines and underground watercourses on our health and well-being). .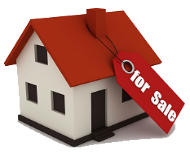 ---
If your house does not sell…
Featured Article
---
Some houses sell quickly, others next door are on the market for a long time without any logical reason. What can we recommend to speed up the energy of transformation from one owner to the next?.